At AiryChat, we believe that the transformative power of AI should be within everyone's reach. We are eliminating the complex jargon, endless versions, and myriad interfaces. We've distilled the essence of advanced AI technologies into a singular, user-friendly platform, ensuring that every employee, irrespective of their technical prowess, can harness this potential. Our mission? To empower you to achieve more, at an unprecedented speed. Dive into the seamless world of AiryChat and experience the future of work, today.
Industry Expertise
Our AiryChat team boasts an unparalleled depth of expertise, with ex-Amazon product managers and senior leadership from renowned Fortune 500 companies. We have been working on machine learning and data systems for many years. This rich tapestry of backgrounds and skills positions us uniquely to ensure our platform is innovative and also positioned for exceptional future growth. With AiryChat, you're accessing cutting-edge technology and benefiting from a legacy of excellence.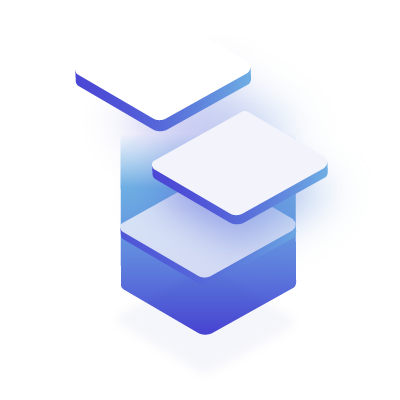 Innovative Solutions
In the whirlwind of AI advancements, AiryChat stands as a beacon of simplicity and accessibility. Rather than overwhelming our users with constant changes and technical jargon, we focus on cutting out the noise. Every time a new, superior AI model emerges, we seamlessly integrate it into our platform, ensuring our users always have access to the best without the fuss. This behind-the-scenes dedication means our users can enjoy uninterrupted, top-tier AI capabilities without the need to constantly adapt or relearn. With AiryChat, we're democratizing access to AI, making it effortless for everyone.
Customer Success
We measure our achievements not just by technological breakthroughs, but by the successes of our customers. Every decision, feature, and innovation is crafted with the user in mind. Leveraging our team's vast experience spanning 15 years in machine learning and data systems, we're deeply attuned to the challenges businesses face. Our ultimate goal? To create an AI platform that addresses real-world needs, ensuring our customers always stay ahead of the curve.
Building Trust
Trust is the cornerstone of our operations at AiryChat. We understand that in the rapidly evolving world of AI, reliability and security are paramount. Drawing from our senior leadership's seasoned expertise in Fortune 500 companies, we've built a platform that prioritizes user trust and data integrity. Every interaction, every tool, and every service on our platform is designed to reinforce our commitment to your security and success. With AiryChat, you're not only leveraging top-tier AI capabilities, but you're also partnering with a team that values your trust above all.