AI can be tricky. Is your customer service chatbot getting philosophical? Is your Business Insights team copy/pasting data into GPT? Or worse, is your product team discussing confidential planning with an open-access AI model? We can help.
AiryChat was the first AI service to offer web browsing, then the first to integrate image generation into a chatbot. We are leading the pack with cutting-edge technology, delivered in a simple user interface. 
Custom AI Chatbots
Do you need customer service for your ecommerce store? What about tech support for your platform-as-a-service? We can stand up a dedicated and focused AI chatbot to close those sales, help those customers, and train your users. 
Multi-Modal API
Access our state-of-the-art multimodal API for a unified AI interface. Text, images, web, code, file processing, and more, all in a single interface.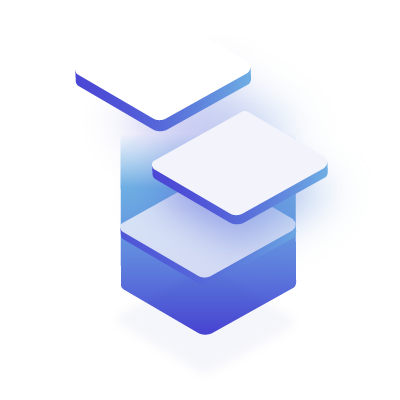 Automated Data Analysis
Process CSV files, access Google Analytics, and output formatted performance reviews based on specified KPIs – easily.
Virtual Private AI Server
Access the best AI services with no fear of company secrets getting used to train future models. With the AiryChat Private AI, your staff uses a private AI server for only your business. Upload documents and process data securely.
Unlock Your Business Potential
Our models clean up customer engagement, preventing users from jailbreaking or abusing AI. 
Our unique large file ingestion methods allow your team to accomplish the unimaginable. From onboarding to optimization, we can accelerate your processes.
Cutting Edge Technologies
We have created the first ever truly multi-modal API allowing for many forms of AI tool to be centralized to a single interface. When paired with a Virtual Private AI Server, your business will be uniquely positioned for the new way of working.
We Serve Fortune 500 and Startups Alike
Request information today
For business inquiries, please email Robert@AiryChat.com 
We support the development of major business services for global firms, and our API is readily accessible for early stage startups. Your business is important to us and we want to help you succeed. 
Thank you.